Construction Update: July 2020
Amidst all that is going on, we are still working with contractors to get the new pool and amenity building completed! Here is an update and photos to show progress.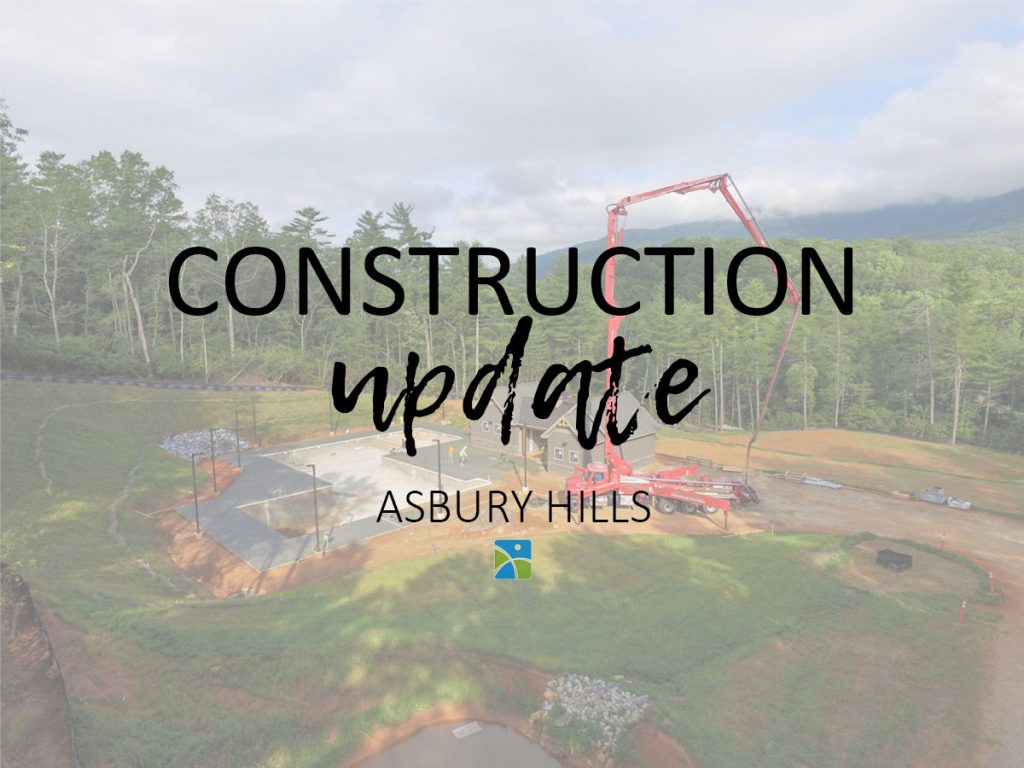 While events beyond our control have slowed this construction project, we are still really excited about the outcome.
This is a part of Phase 1 of the Asbury Hills Master Plan. This included the removal of the old pool (that used to be right across from Batson Lodge in Main Camp,) clearing and preparation for the new pool (just up the trail from the Creekview Center), construction of the new pool, amenity building, and sport courts.
Here are a few photos of progress as of July 7, 2020.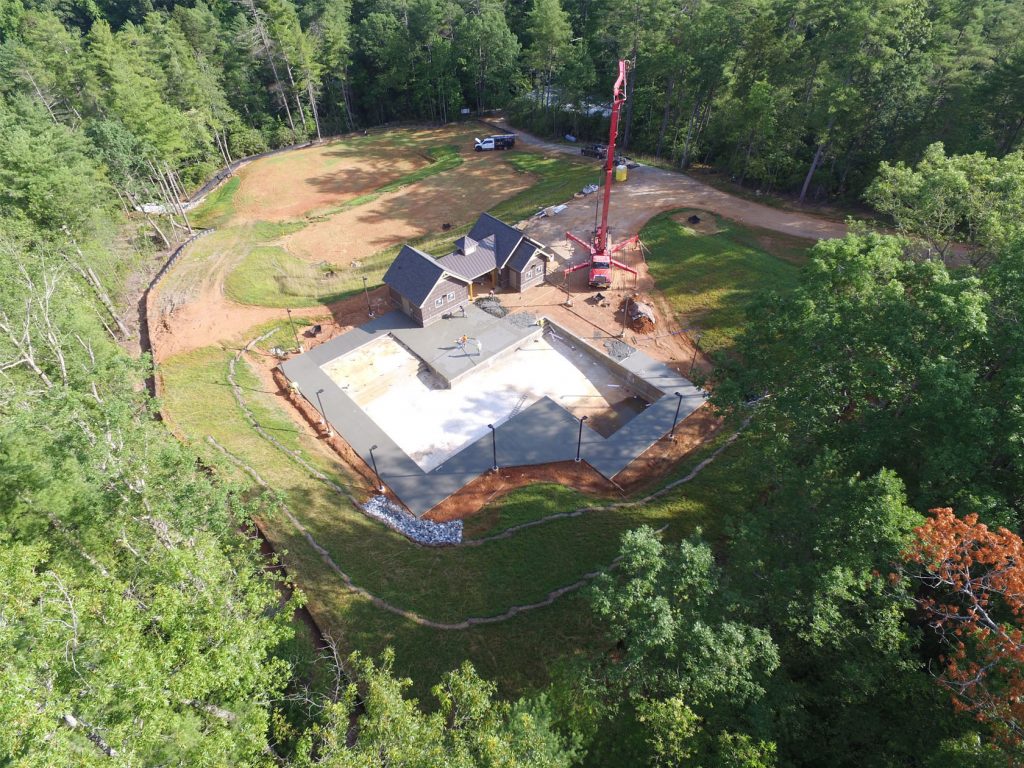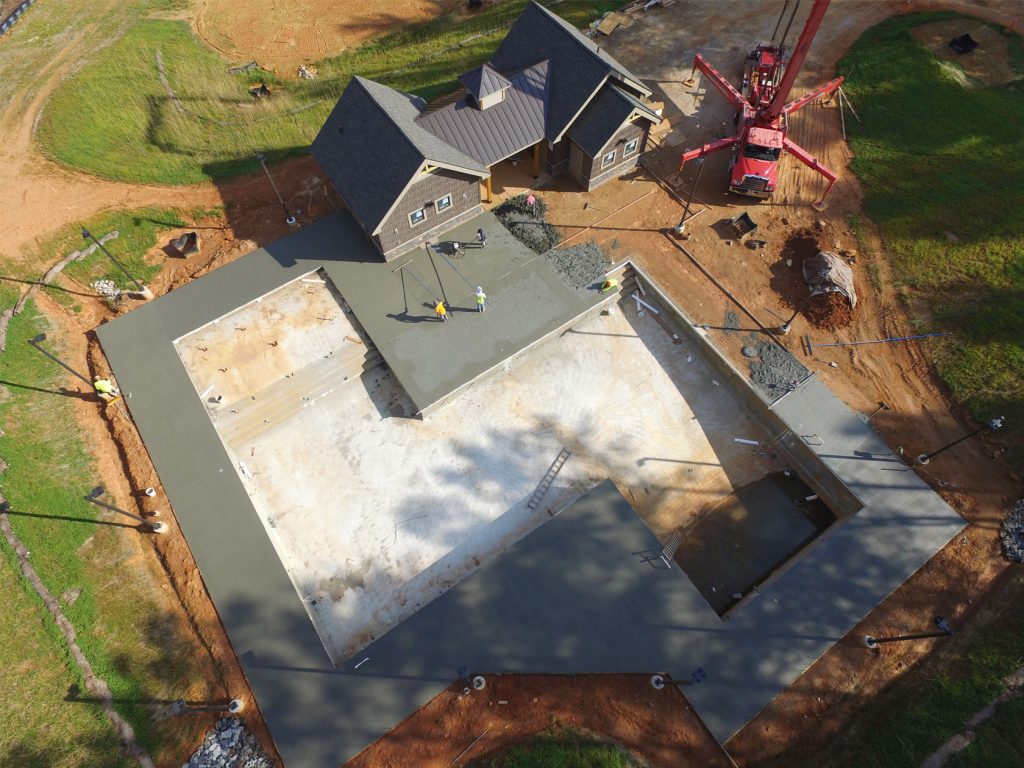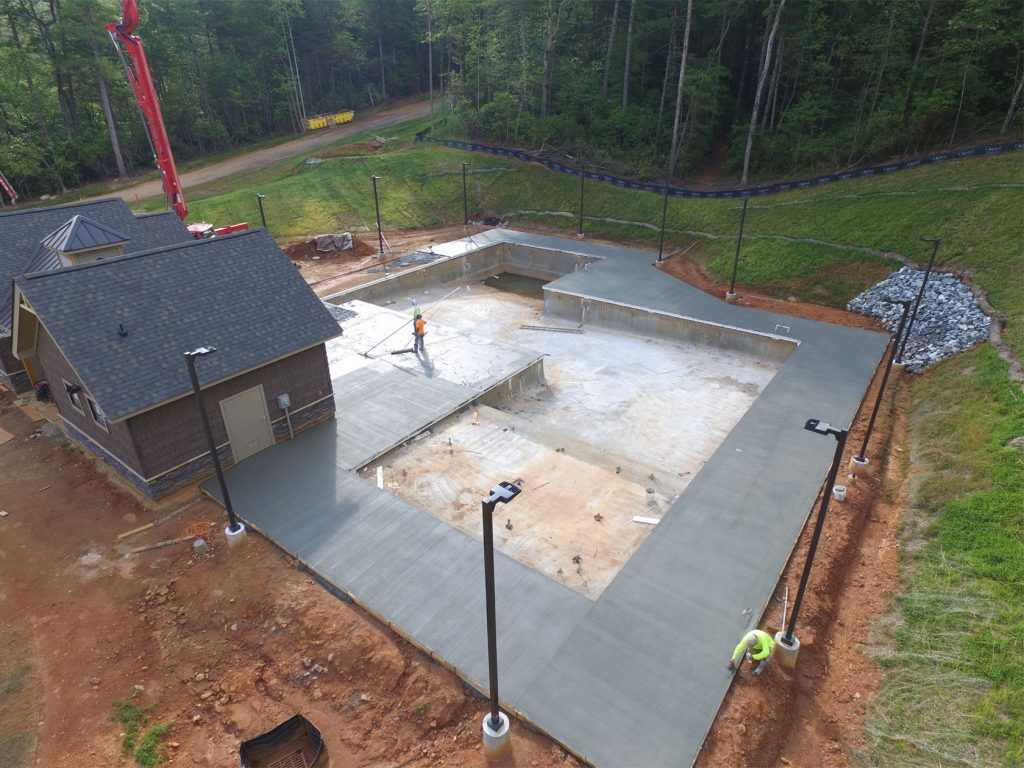 It is not too late to be a part of this project.
While construction is still underway, we are still asking that folks consider making a donation towards this project. All tax deductible donations will go towards Phase 1 of the Asbury Hills Master Plan. To make a donation online, visit our website. To mail in your donation, contact Paige at [email protected] for details. We hope you will consider helping us bring this vision to life!