Construction Update: March 2020
Construction at Asbury Hills is still underway! There have been quite a few rain days but the team is working hard to get this project moving along. These photos were taken in March 2020 and provide the most up to date view of the future home of our BRAND NEW Pool and Pool House.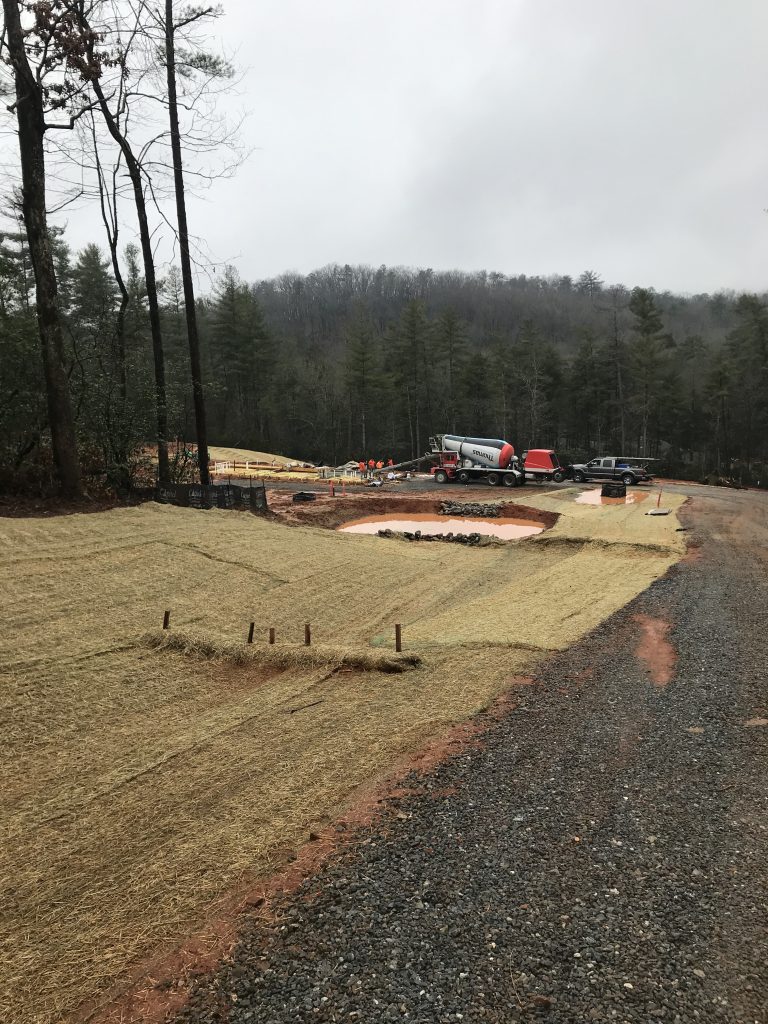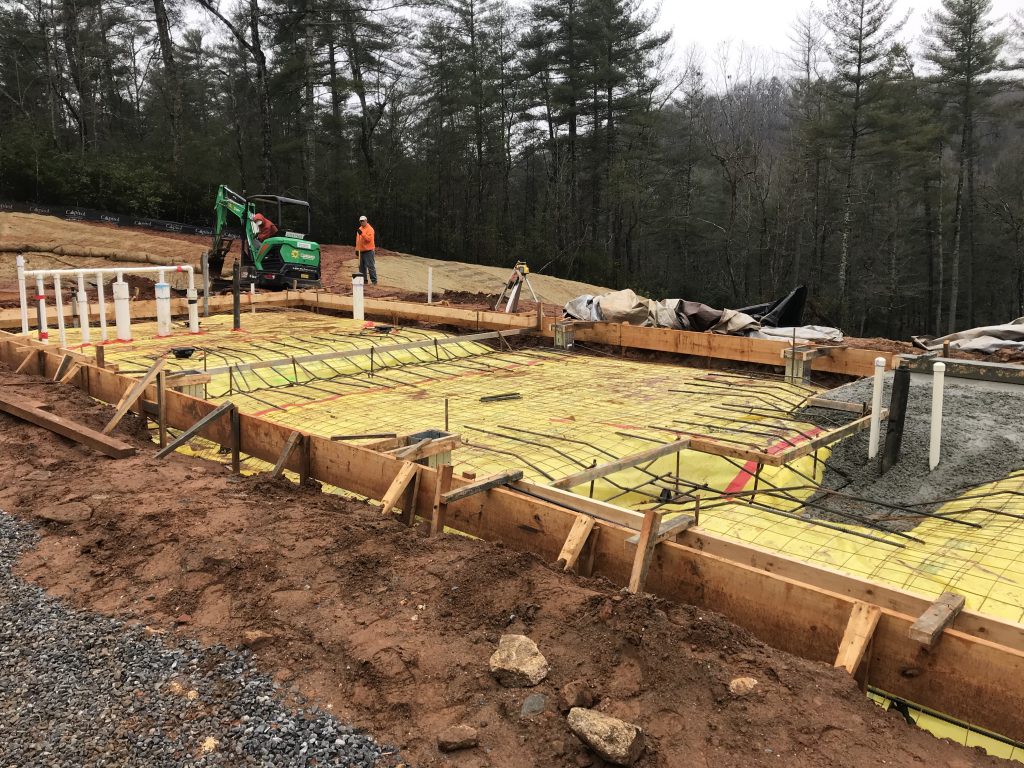 For more information and details, feel free to email our Executive Director, Arthur Spriggs. Stay up to date with all things Asbury Hills by following us on Instagram and Facebook. Thank you for your support. To be a part of this project and do your part, click here.