Sea Islands Open House — 2022 Success!
The Open House by  SC Camps & Retreat Ministries at the new Sea Islands Camp was a great success! Folks from all over came to explore how they might be a part of this incredible new ministry opportunity. This open house was the perfect opportunity for those interested to see camp in all of it's glory. We were so thrilled to welcome folks from the SC UM Conference, Charleston County and our SCCARM Board along with others interested in seeing Sea Islands.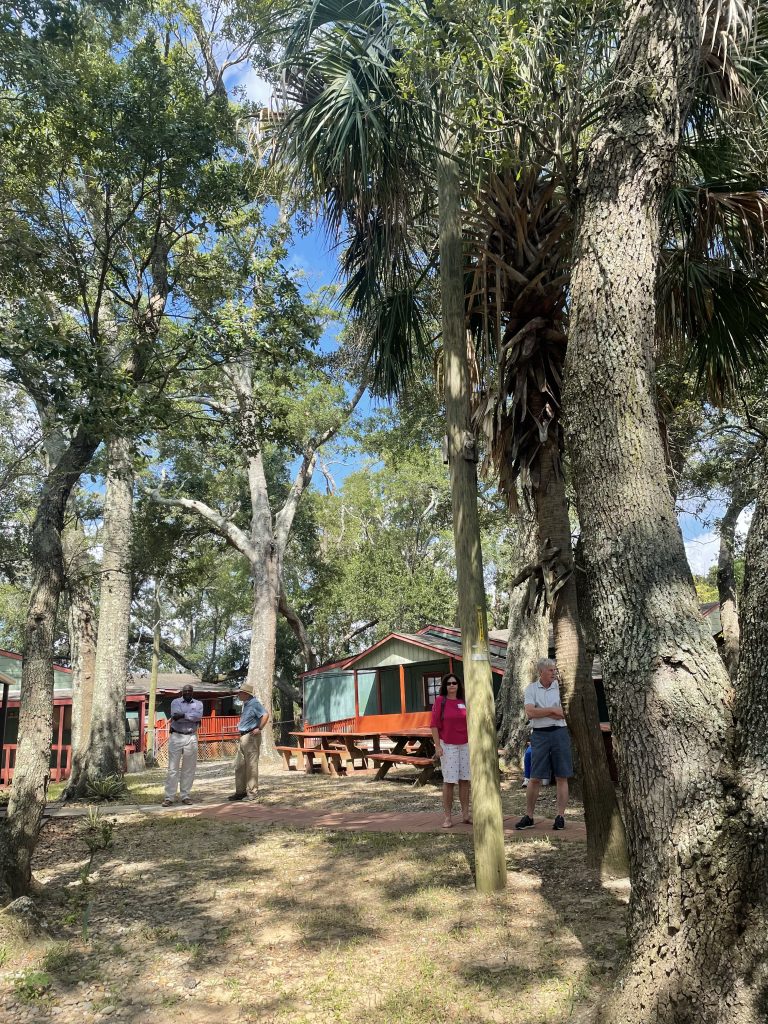 The camp staff worked hard to show guests all that this new property and surrounding area has to offer. Sea Islands offers guests the opportunity to see God's beautiful coastal waters from the dock, by the fire pit or in a boat down the Bohicket heading towards the ocean escorted by dolphins. The beach is just a quick bicycle ride away. We have a great relationship with a local outfitter to make these extras super easy for your group. This outfitter was present at the Open House to connect with those interested in a future booking.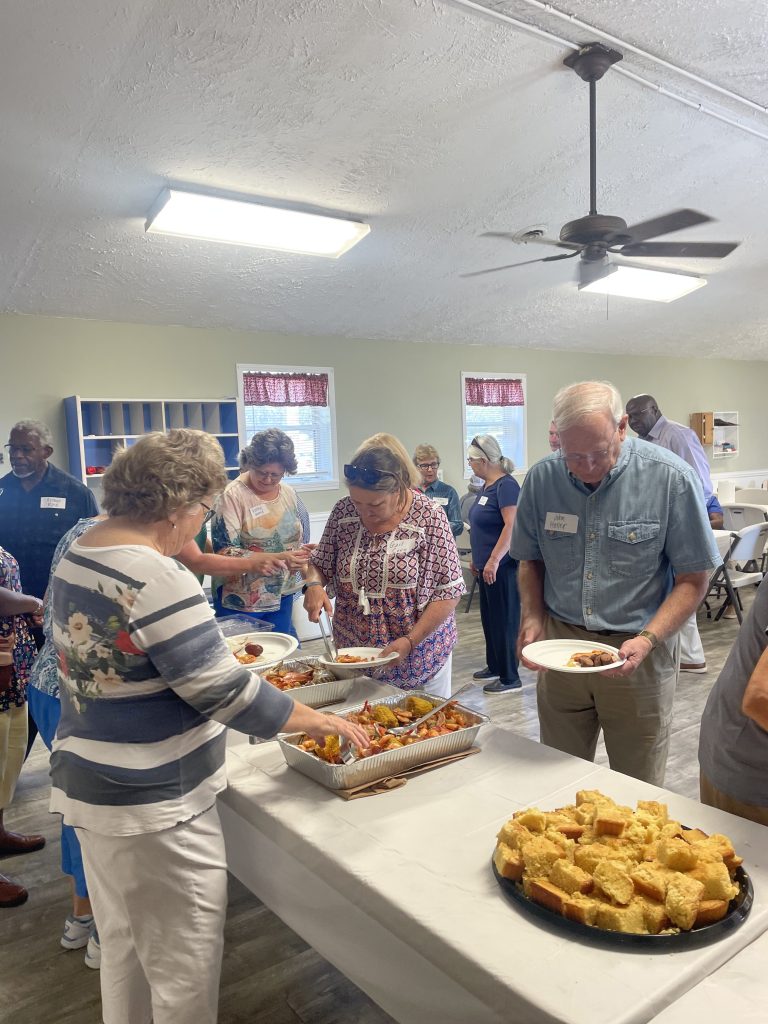 Guests of the Open House event enjoyed an amazing low country boil with fresh caught shrimp and fresh Blue Crab caught right off the dock at camp. Sea Islands Camp and Retreat Center is ready to host your group's next outdoor experience. Sleep right over the water in the one-of-a-kind bunk rooms or in one of two newly converted bunk rooms off the water.  There is a total capacity of sleeping up to 68 on property. Don't delay in booking your group's next experience.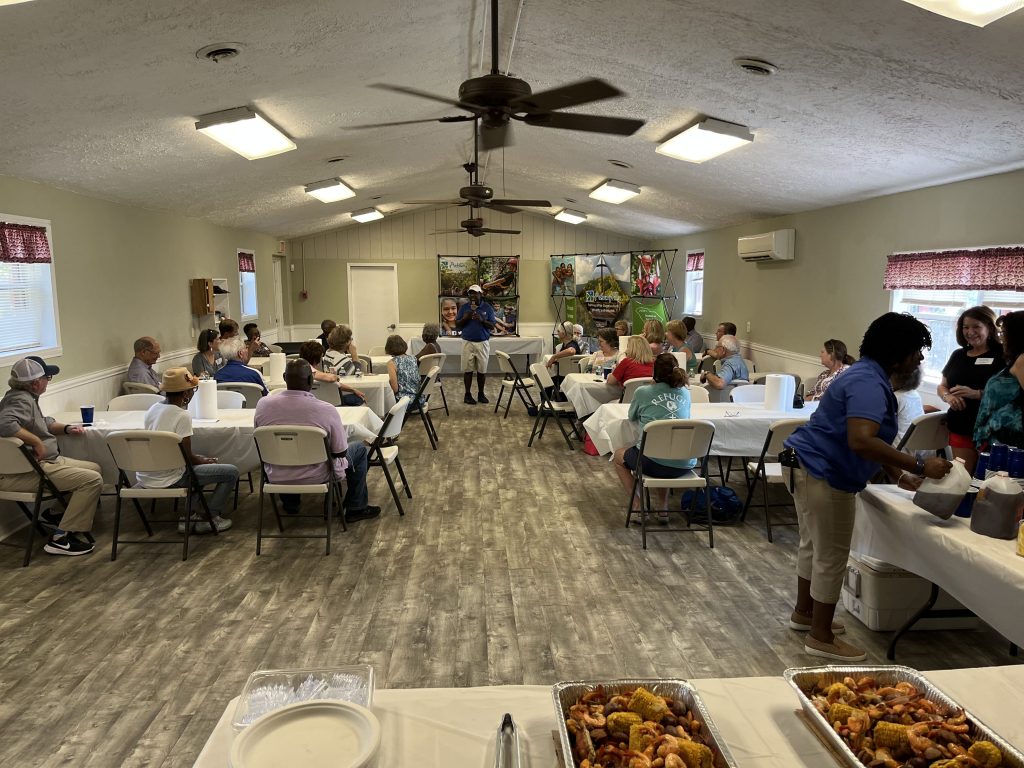 For information on booking Sea Islands for your group, please call our Asbury Hills office at 864.836.3711 or email [email protected]. You'll be able to learn more about our availability and how to build your perfect experience for your group.