Things to do at Sea Islands — All there is to offer!
Interested in things to do while at Sea Islands?! Here is all you need to know about what could be a part of your next experience at Sea Islands Camp & Retreat Center.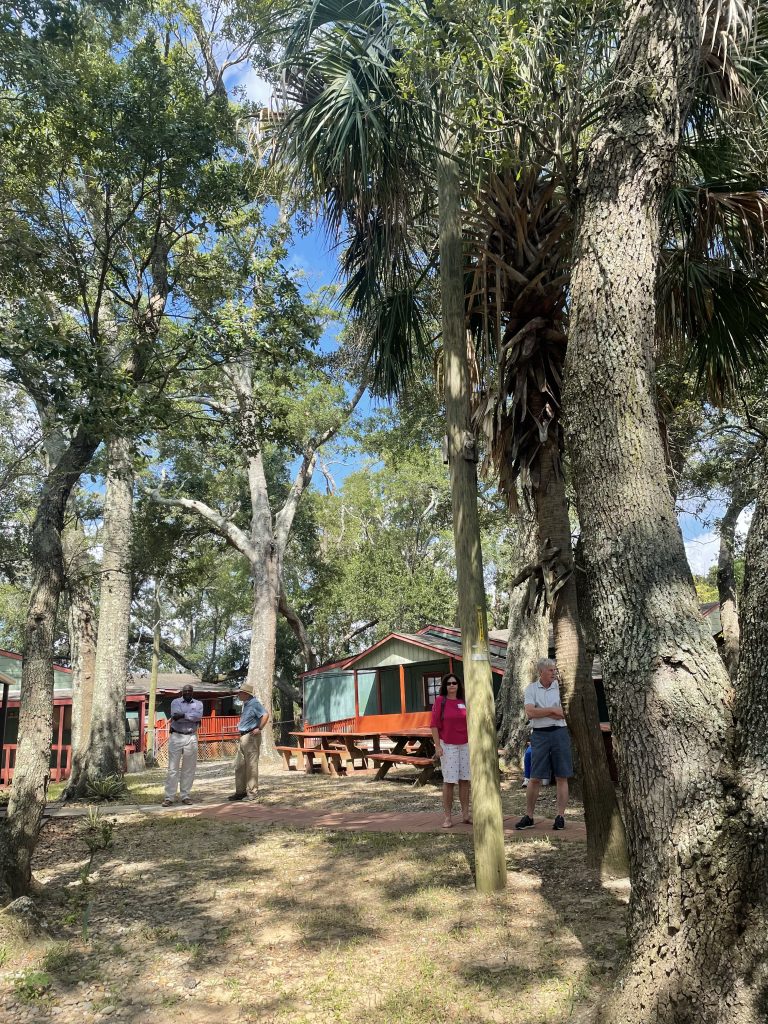 THINGS TO DO
As you know, Sea Islands is a ministry of SC Camps & Retreat Ministries. Our mission is to serve all people for Christian birth, growth and renewal in all that we do. Our goal is for you and your group to feel renewed whether you are just walking the property or kayaking down the Bohicket.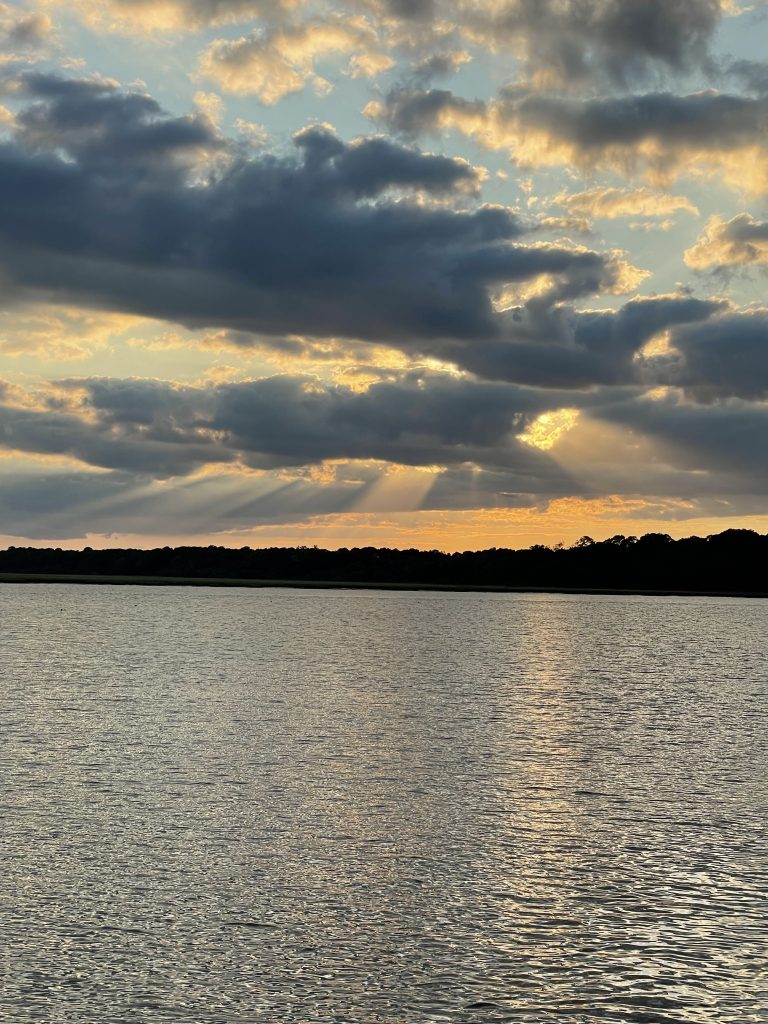 You experience at Sea Islands will include staying in our newly updated bunk rooms. Some are right over the water and some are just off the shore. Whichever of these you prefer will be suitable for your group. The sleeping capacity of Sea Islands is 68. There is a bathhouse for all guests to utilize, too.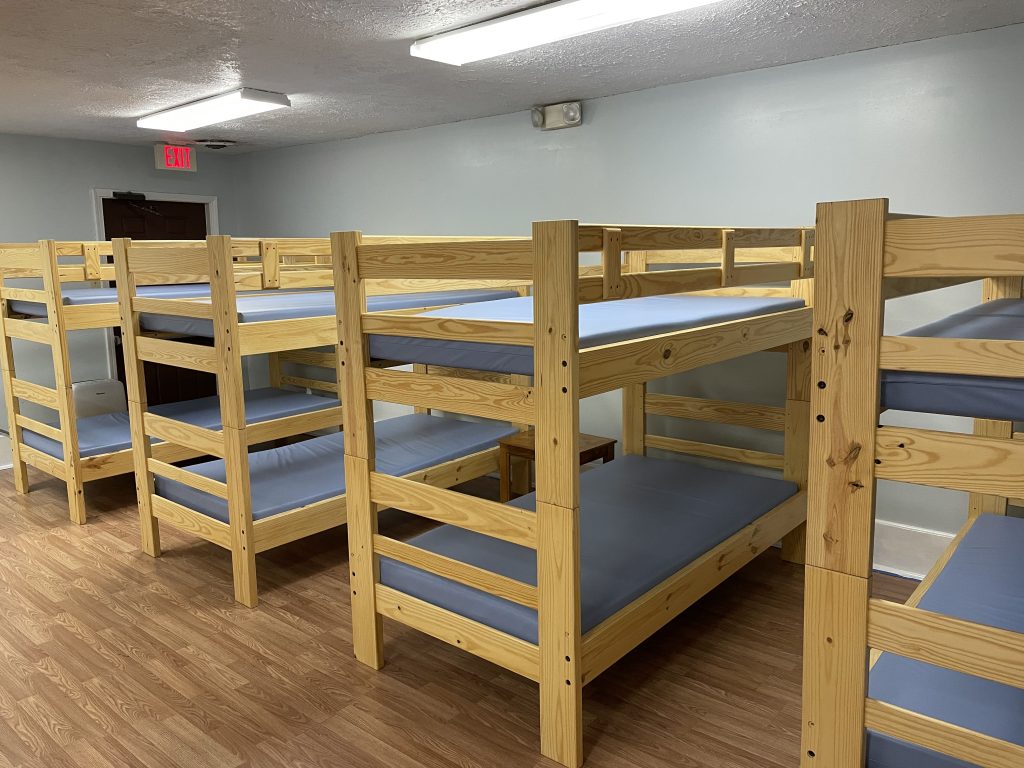 The location of Sea Islands on the Bohicket is stunning. Things to do on the property include just taking in God's beautiful scenery. There are plenty of places to sit and watch the dolphins swim by, crabs scurry across the banks and feel the breeze through the palm trees.
Additionally, while food service is not included in your experience, a dining hall available for your group to utilize. This space would be great for your group to share meals and conversation. Other things to do in the dining hall could include gathering and meeting, too.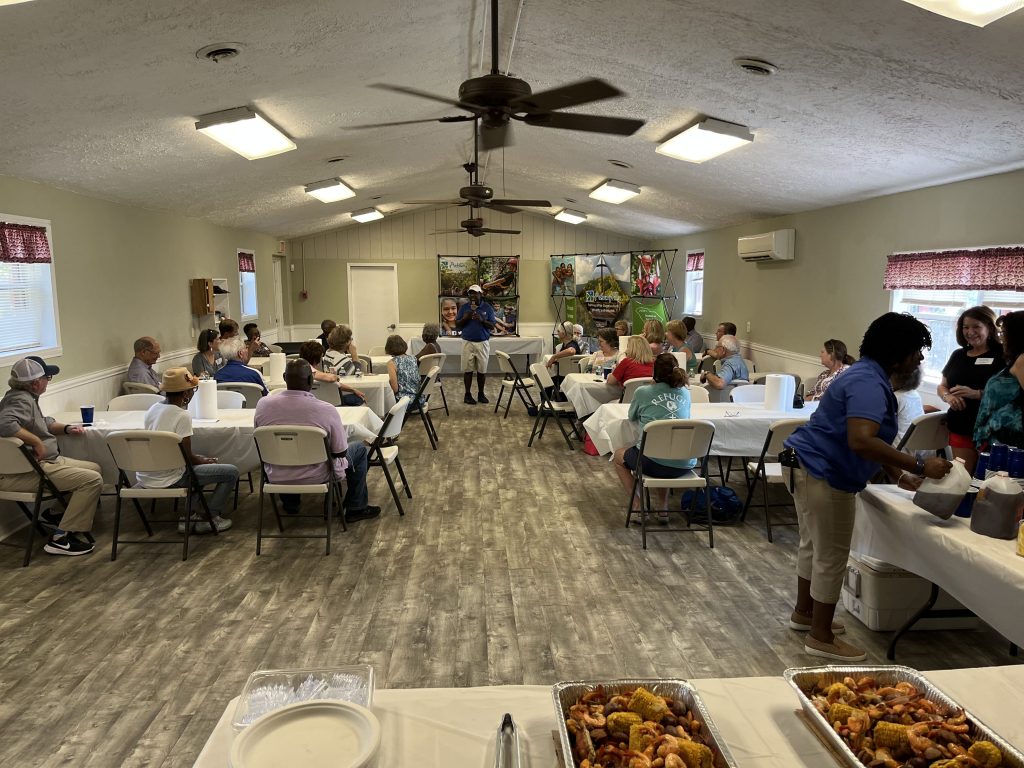 SCCARM and Sea Islands has cultivated a great relationship with local outfitters who are willing to work alongside us and any group who utilizes Sea Islands Camp & Retreat Center. Some things to do via those outfitters include bicycle rentals for bike rides to the beach or around town. Other things to do include renting kayaks to see the Bohicket and the coast waters from a different view. Guided tours are available by kayak and via boat rental.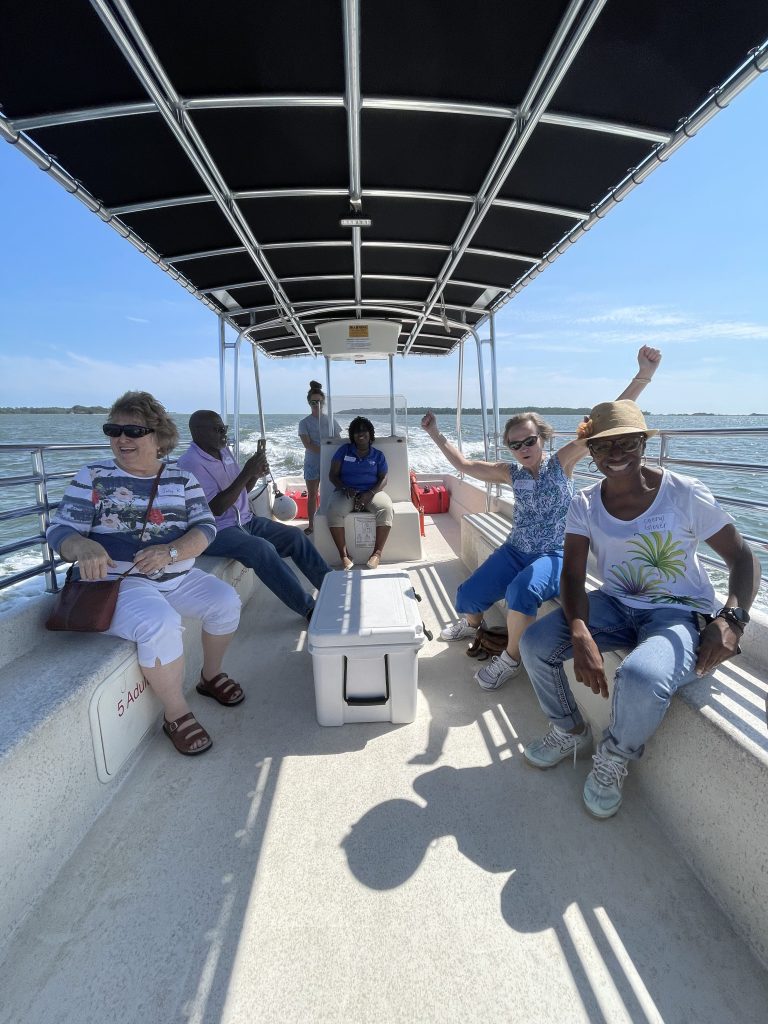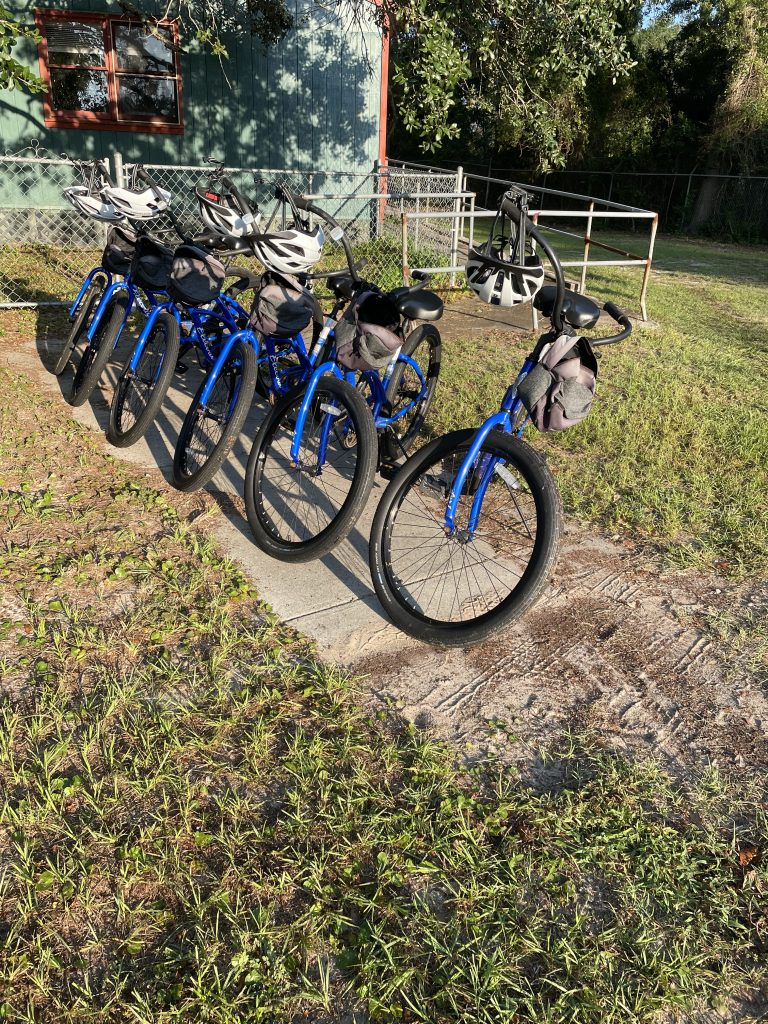 GET IN TOUCH
Group experiences are created to fit the dynamic of the group. No experience is the same. Our staff are available and ready to work with you in planning and creating this experience. Feel free to call our Asbury Hills office at 864.836.3711 for availability and booking or email to [email protected].
We look forward to hosting you!