1st Annual Camp Fire Memories
Camp Gathering: Camp Fire Memories
On June 5, 2017, a group of people holding camp close to their hearts gathered for a time of fellowship and community.  Among the group of people, you would have found current and previous members of the SC Camps & Retreat Board of Directors, Asbury Hills staff and camper alumni, current and previous staff members of Asbury Hills Camp & Retreat Center.  You would have also had the opportunity to meet Wes Voigt, the first director of Asbury Hills, formally known as SC Methodist Camp.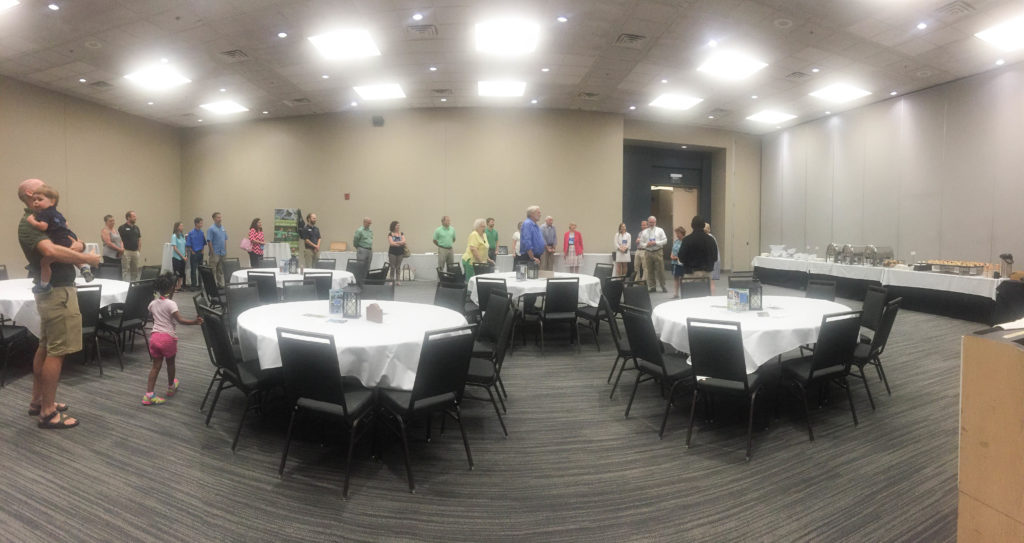 The room was decorated with all sorts of items ranging from canoes and paddle boards to the old cabin signs and markings. Photos from previous staff members covered tables in the back of the room with sheets available for those attending to sign their names.  You would have also found t-shirts dating back to when Asbury Hills was the SC Methodist Camp.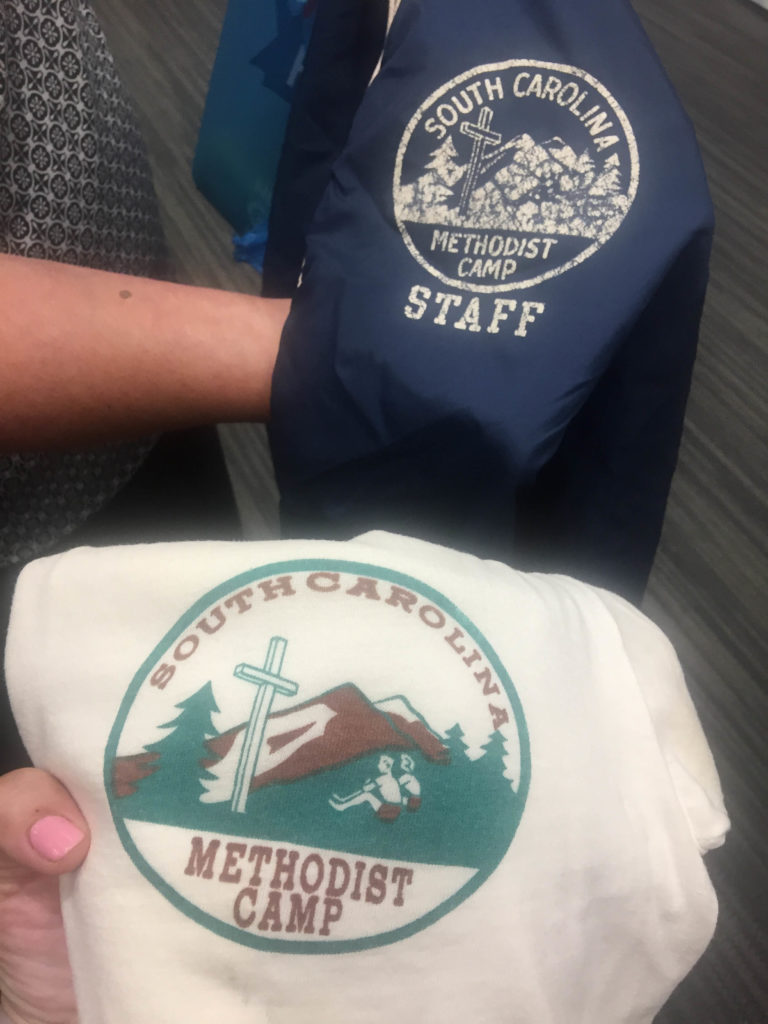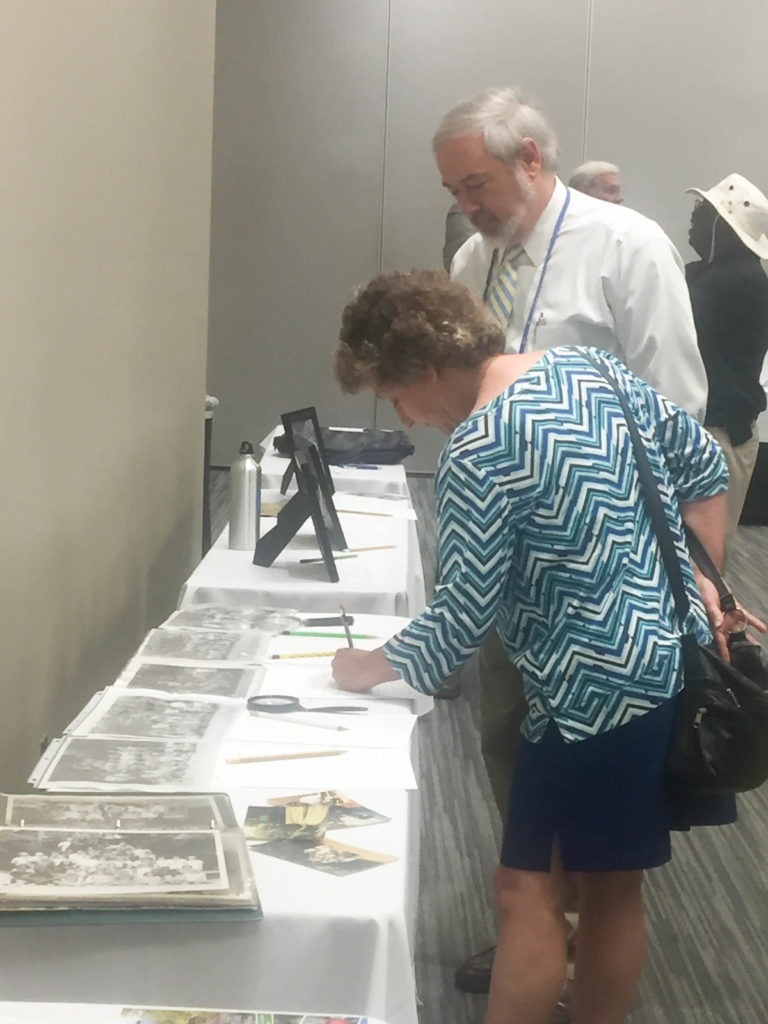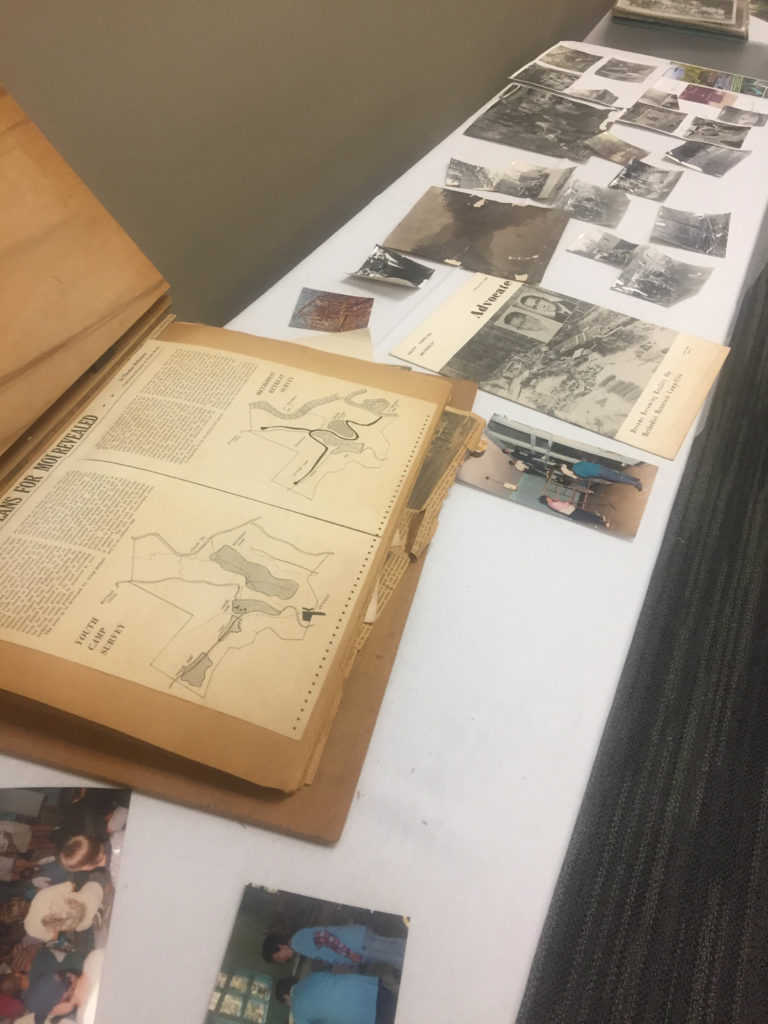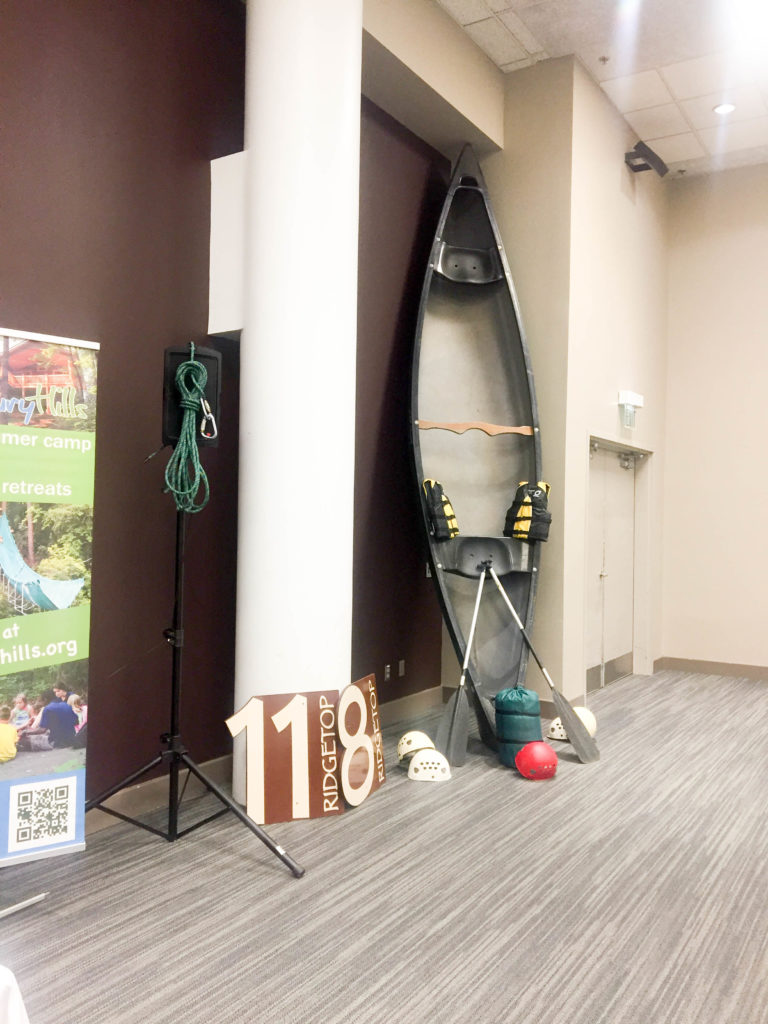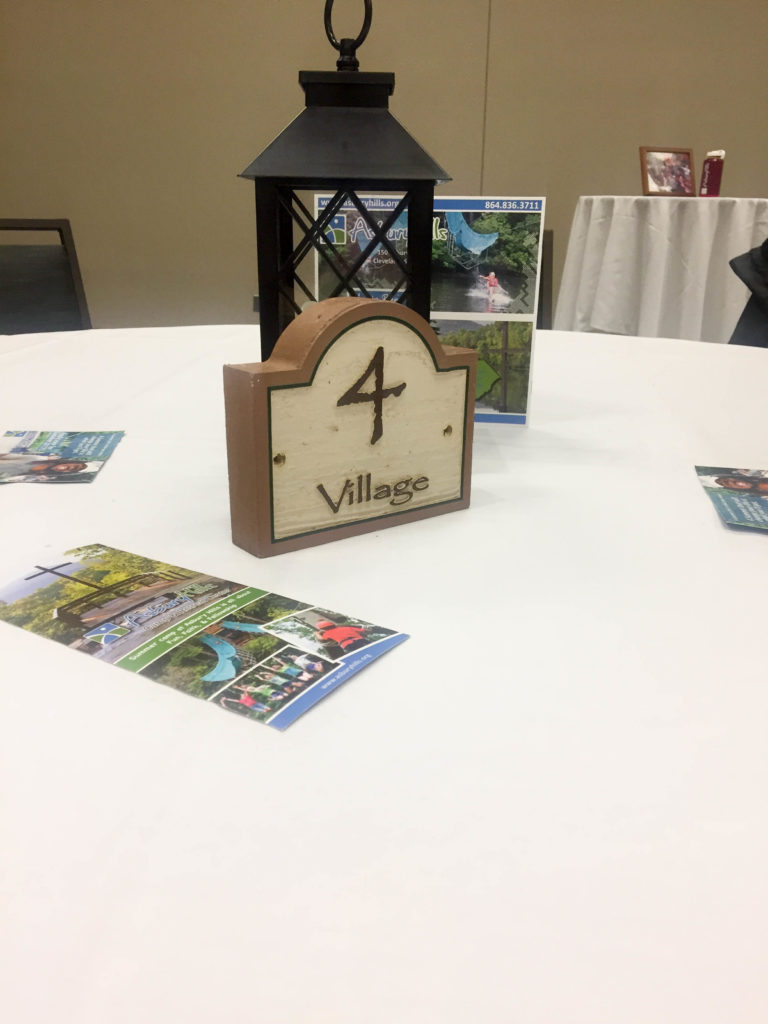 Everyone enjoyed a nice meal and presentation by Wes Voigt.  It was a great time and opportunity to connect with other camp alumni, meet new alumni and talk with familiar faces.  We are already looking forward to next year's Camp Gathering! Check out Asbury Hills' Facebook page for more photos over the next few days.